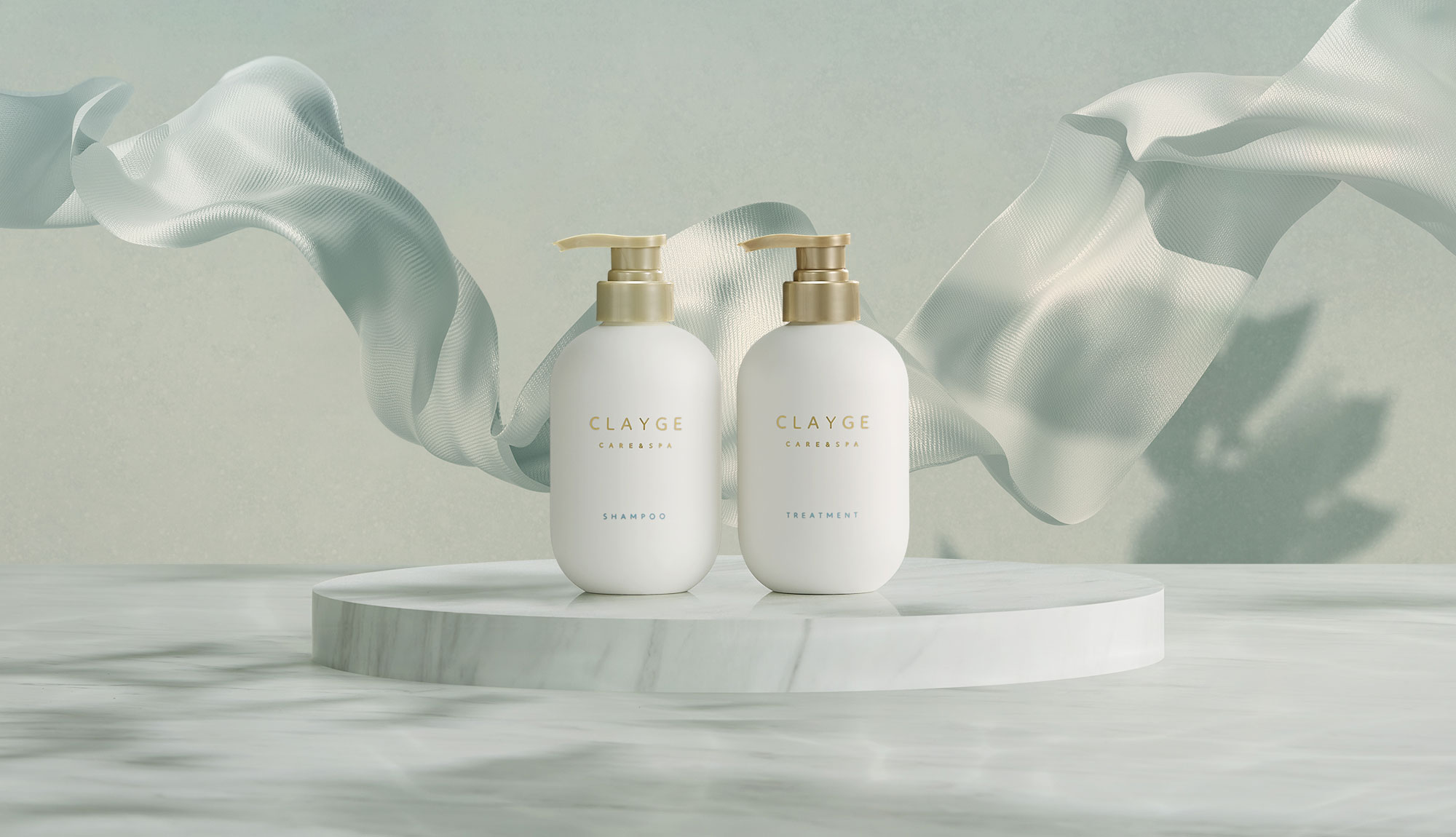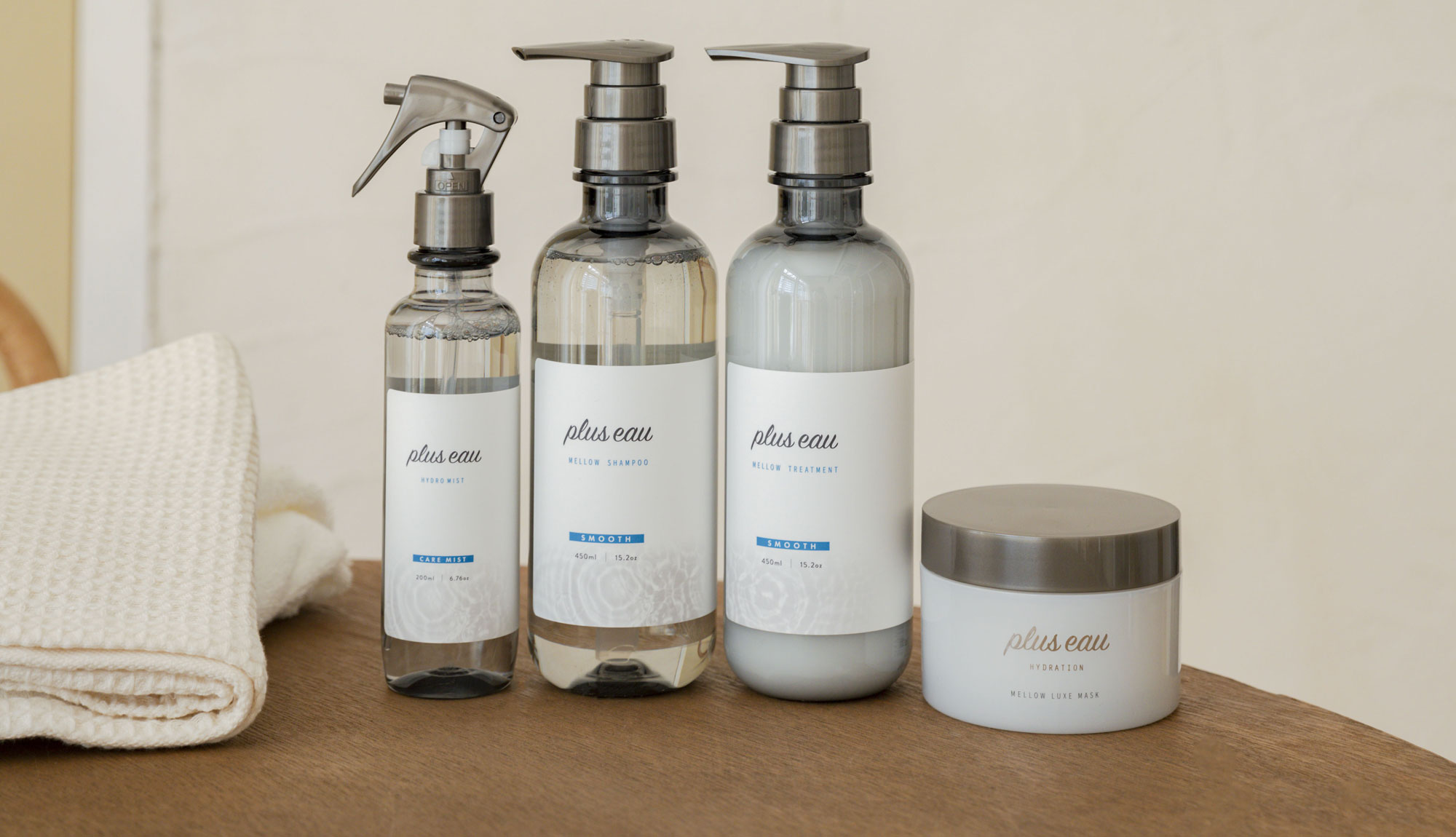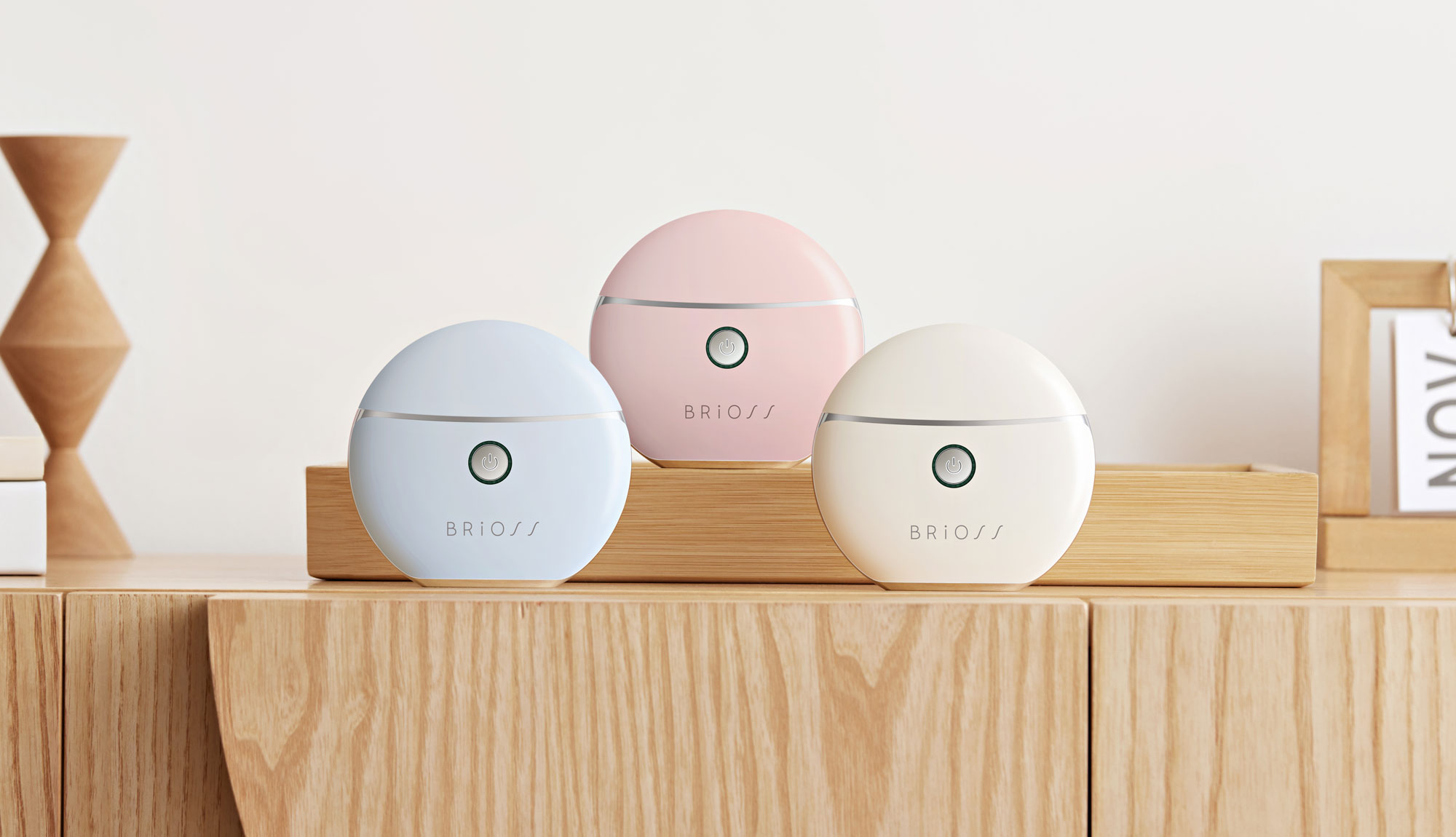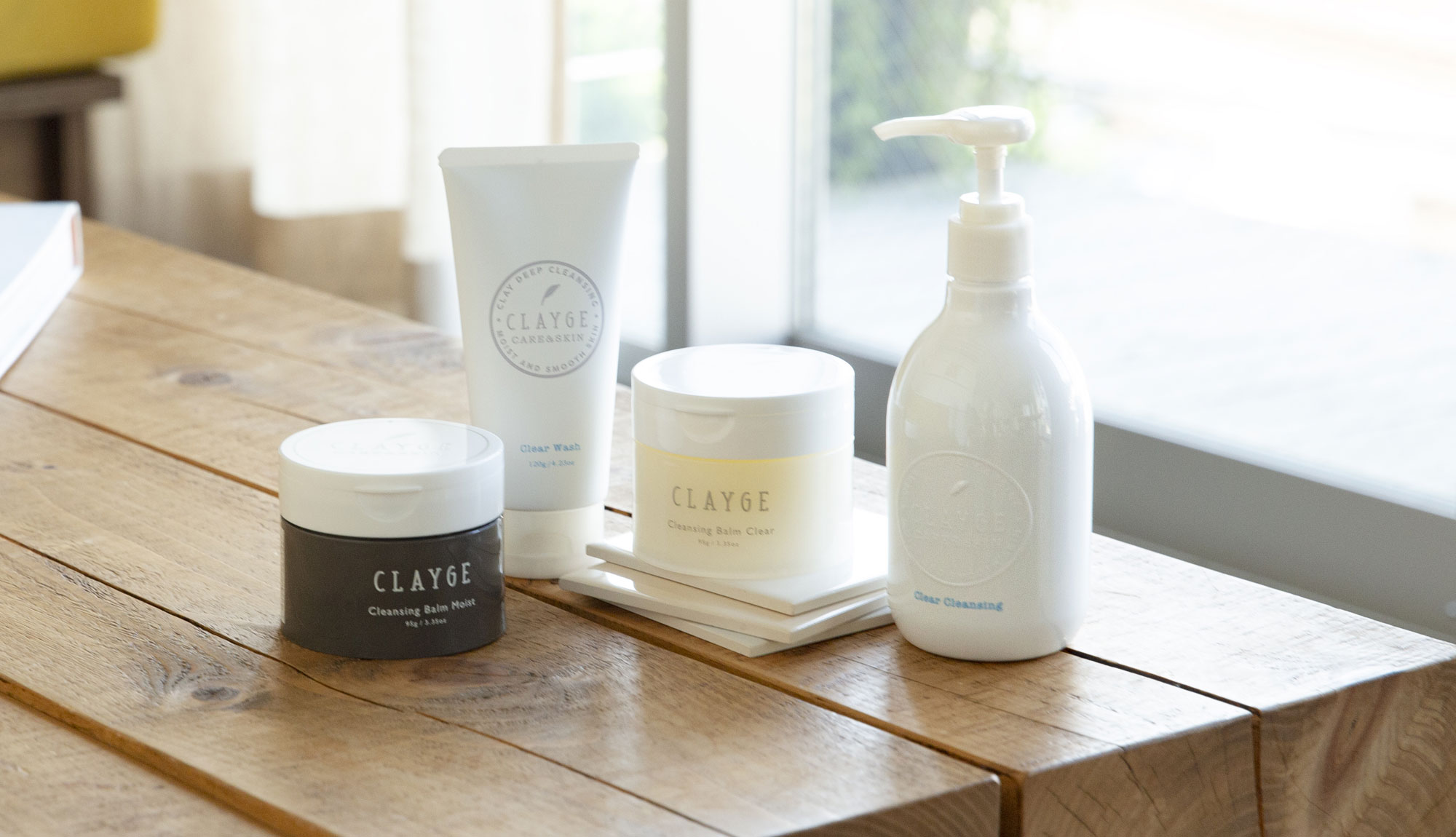 ABOUT US
BROADEN NEW BEAUTY
Create new "beauty" with you
We think the most important thing for making a better life is not
products or service but "human bonds."
Through products, service and "people",
we grow with all people involved in our company.
Our "face to face, heart to heart" approach to communication allows us
to establish a true relationship of trust with our customers.

BUSINESS
We provide high quality beauty products aiming for "Always beautiful"
Development and Sales Division

This division is responsible for product development, sales, marketing and promotion strategy.
We develop the best product based on marketing analysis and provide new value.

Overseas Division

This division is responsible for distribution to overseas mainly Asia.
We attend the exhibitions all over the world and develop overseas products.

EC Business Division

We sell the our brands on our website, Amazon, and the other major sites in Japan.
We communicate with customer directly through the products and support them.
COMPANY
COMPANY NAME

TADA Co., Ltd.
ESTABLISHED

April, 1979
BUSINESS

Sales of beauty products and quasi-drugs
Tokyo

3F, Daiwa Building, 2-6-2, Iwamoto-cho, Chiyoda-ku, Tokyo, 101-0032, JAPAN
TEL: +81 3 6240 9805
Kobe

2-2-8, Nagate-cho, Nada-ku, Kobe, 657-0027, JAPAN
TEL: +81 78 862 9307
CONTACT
Please contact us below if you have any inquiries about our products.